The Best Way To Get More Clients.
Join Roofers.io And Get The Best ROI On Marketing Investment Ever!
A Marketing System Driven By Your Content

Always Free Estimates
Pay month-to-month OAC!

Certified Roofing Contractors
Group Marketing, Estimation Tools, SaaS
Join Roofers.io & Get The Services You Need
BECOME A CONTRIBUTOR – WE NEED YOUR CONTENT 
We Build From Your Creactions. We Need Your Best Work Captured On Video So We Can Be Remarkable With You
Marketing By The Industry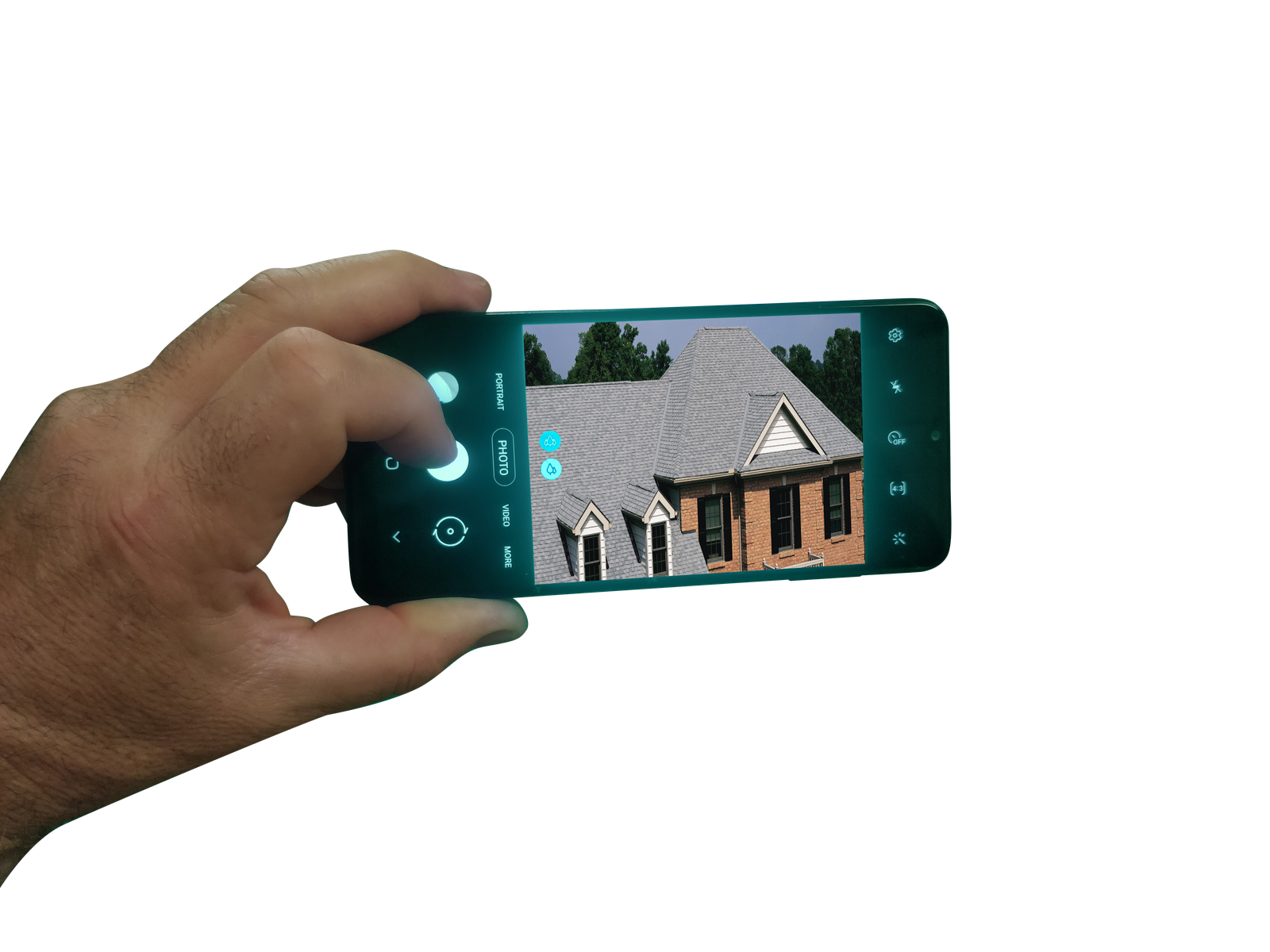 Your Single Best Weapon To More Leads
Save Your Time Creating Content And Become A Quoting Superstar. 
"I love the simple yet highly effective  marketing  and quoting systems. I really appreciate what these folks have done here."
— @bcap67
"I'm a new subscriber but I would have to say this roof marketing system is something special. I'm exctited to join and partake in this together with the other roofing contractors!"
— @sDFennel
Roofers.io is for sure the best weapon in my arsenal for ROI in my marketing budget. Looking to expand so let's see what will come from more. 
— @RHogan
How We Take Your Content And Spread The Word Even Further
Grow Food and Grow Community With Seeds
Share Seed, Share Food, Share in Life
Lets Look At Natural Health
Decorator TV is About Finding The Beautiful
From Interior Designers to DIY Contractors
Let's Look At Everything BIG
From Towers To Mega Projects
Need a Drone Pilot Or Get Your Weddings Done
Videographers Ready To Make Your Look Great
Getting Your Idea To The Right Investors
The Entreprenuers One Stop Shop